About Us
We are a small team of parents, speech therapists, and engineers. We have helped over 55,000 children achieve their full potential in speech. We passionately believe that every child has a voice and that voice deserves to be heard.
We want every child to get in and out of speech therapy quickly so they can go back to being a kid! We started as a medical device company, driven by the desire to invent technology solutions in a field that traditionally has had none. As our first product, Speech Buddies Tools, became known around the world, we had the opportunity to speak with thousands of parents and speech-language pathologists to learn about the challenges that were most important to them:
We learned that parents have questions about how to find the speech help they need. At the same time, speech therapists are frustrated by an inefficient private practice model. This is why we created Speech Buddies Connect, the first online network for parents to find and book appointments with top-quality, certified & local speech professionals.
At Speech Buddies, we're using technology to create elegant solutions that will improve your family's access to top-notch care. We're here for you and we're listening. Please let us know how we're doing! We can't wait to hear what you and your children have to say.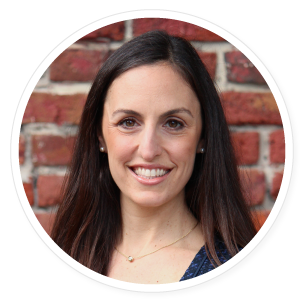 ADRIENNE PENAKE, CFA
Chief Executive Officer & Co-Founder
Adrienne has overseen commercial strategy, finance and marketing as Chief Operating Officer since 2010 and was named CEO in 2014. Prior to joining Speech Buddies, she was the VP of Corporate Development at Prosper Marketplace, an Associate Director at Bear, Stearns & Co. and began her career at Goldman Sachs in New York. She is a Chartered Financial Analyst, and received a Bachelor of Arts in Economics from Northwestern University. Adrienne is a former Board Member of the Financial Women's Association of San Francisco and a member of the CFA Institute.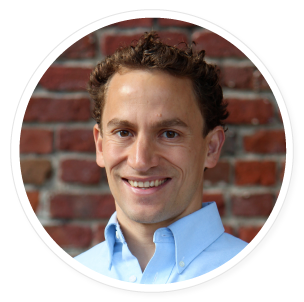 ALEXEY SALAMINI
President & Technological Co-Founder
Alexey is a medical device entrepreneur with a passion for developing elegant solutions to help improve global standards for health care. Prior to founding Speech Buddies, Alexey helped found Miramar Labs, a dermatology start-up spun out of the Foundry, a medical device incubator. Alexey began his career as a product designer and manager at IDEO and is an inventor on more than a dozen issued patents. He holds a Bachelor of Science in Mechanical Engineering from Princeton University and a Master of Science in Mechanical Engineering and MBA from MIT.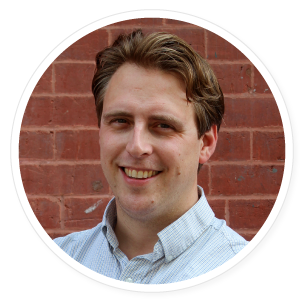 GORDY ROGERS, M.S. CCC-SLP
Chief Scientific Officer & Clinical Co-Founder
Gordy is principal investigator for all Speech Buddies' clinical efficacy programs, and a regular contributor to the American Speech-Language and Hearing Association's research and commercial programs. His clinical practice at Brooklyn Speech Solutions focuses on speech and articulation disorders for preschool and school-aged children. Gordy earned his Bachelor of Arts in linguistics from Yale University and his Master of Science in speech-language pathology from Teachers College at Columbia University. He lives in Brooklyn, NY with his wife and two children.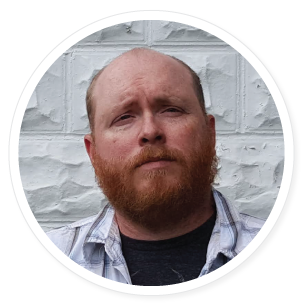 MIKE KELLY
Lead Engineer
Mike started programming nearly 20 years ago. What started as a hobby, grew into a business, that gave him the experience to land a position at Meredith publishing. He worked for Meredith on award winning websites such as Better Homes and Gardens, Fitness Magazine, and Parents Magazine just to name a few. Mike then took a Lead Developer role at a highly rated firm in Central Iowa, creating custom applications for clients for over 3 years. Mike is always learning new technologies, self taught, with the help of a few mentors along the way.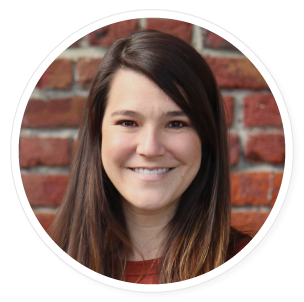 KIMBERLY MCCOLLISTER
Vice President of Product & Marketing
Kim has a passion for all things tech and design. She began her career in marketing and PR, but shifted to product development, usability, and design after joining Wikia.com, a top 20 website founded by Wikipedia's Jimmy Wales. Helping the company grow sparked her passion for start-ups. Kim spoke at South By Southwest in 2013 about mobile usabiity for homeless populations and was invited to the White House to discuss how technology can help LGBTQ communities. Kim is completing her MFA in Web Design and received her BA at UCSC.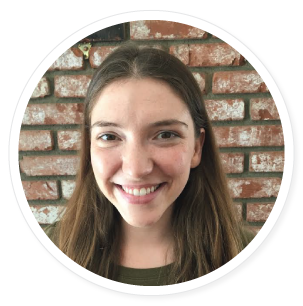 KENDALL DAVIS
Customer Service & Operations Manager
Kendall, an aspiring speech-language pathologist, is passionate about serving people with disabilities. She earned a Bachelor of Arts in communication disorders and special education from San Francisco State University in 2016. Kendall is currently working toward a Master of Science in Speech-Language Pathology from Northern Arizona University. In addition to running customer service and operations at Speech Buddies, Kendall enjoys volunteering at schools and therapy clinics as well as raising puppies in training for Guide Dogs for Blind.
Advisers
Kurt Blasena
President and Chief Revenue Officer, HealthGrades
Terry Peigh
Senior Vice President, Interpublic Group
Roberta Jacobs
CEO, Fanatic, Serial Entrepreneur
Mark Jacobstein
Chief User Engagement Officer, Guardant Health, Serial Entrepreneur
Dr. Dennis Ruscello, Ph.D
Speech-Language Pathology & Audiology Professor, West Virginia University
Gary Petersmeyer
CEO Collagen Corporation, Aesthetic Sciences Corporation
Donna Orloff, M.S., CCC-SLP
Director, Full Potential Resource Center