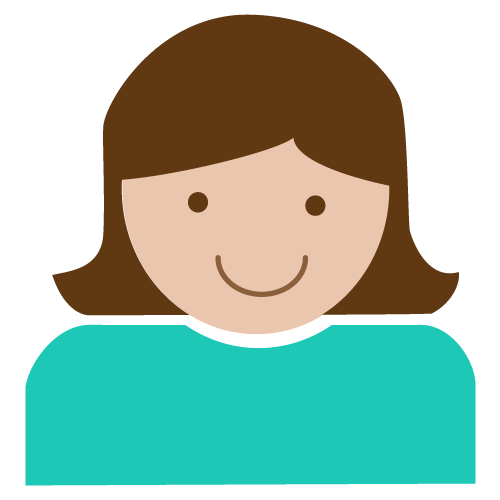 Trusted Therapists
All of our speech therapists are certified by the American Speech-Language and Hearing Association (ASHA) and are state-licensed. We screen all applicants and only select those who excel at working with kids.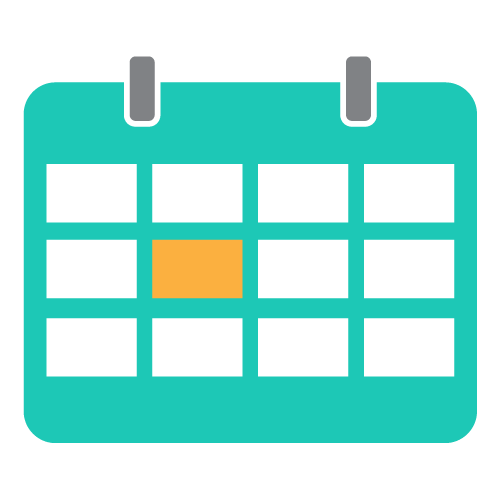 Simple Booking
Finding the right time and place for appointments can be difficult. Home or office visit? Morning, afternoon, or evening? We can do that.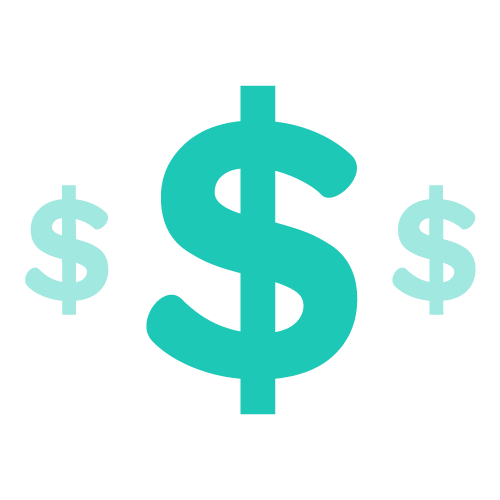 Flexible Payments
Our secure payment system is flexible to meet your financial needs. We will work with you to make sure your child will receive the best speech therapy at a price you can afford.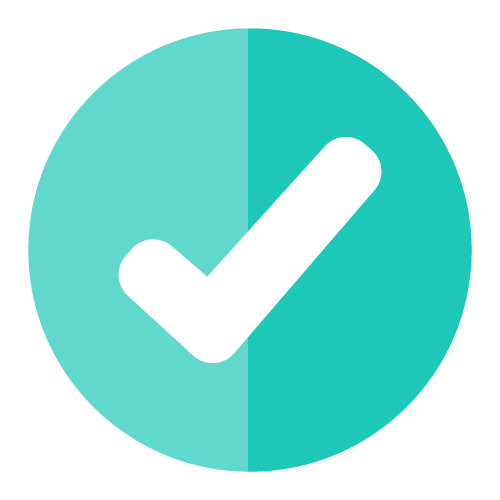 100% Guarantee
Our speech therapists are among the best in the country. We are so confident in their abilities that we offer a 100% Money-Back Guarantee if you are not satisfied.
Meet Jessica Bienstock
Jessica Bienstock is a Speech-Language Pathologist who resides in Williamsburg, Brooklyn. She graduated summa cum laude from Hunter College with a Master's degree in Communication Sciences and Disorders. Jessica believes that positive experiences early in life are essential for later success as a grownup.
Why Choose Our Therapists?
We hand pick the best Speech-Language Pathologists in the country. Our professionals are ASHA certified and fully licensed. They pass rigorous State licensing requirements and training programs. We guarantee that you will be satisfied with your speech professional.