Find Speech Therapists in Queens
Questions? Call 347-549-4229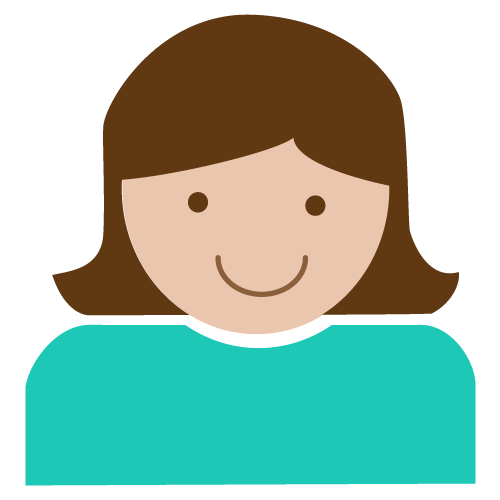 Trusted Therapists
All of our speech therapists are certified by the American Speech-Language and Hearing Association.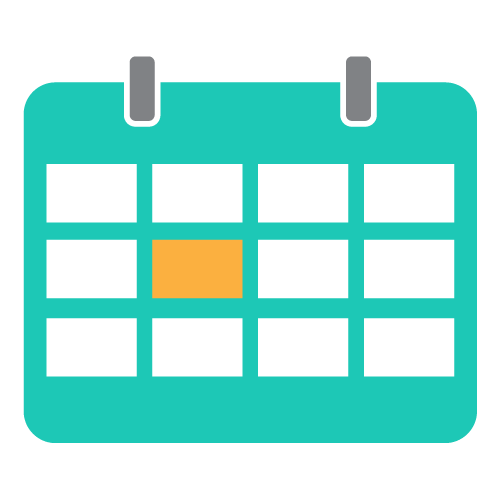 Simple Booking
Book online for appointments in the afternoon, evenings and weekends.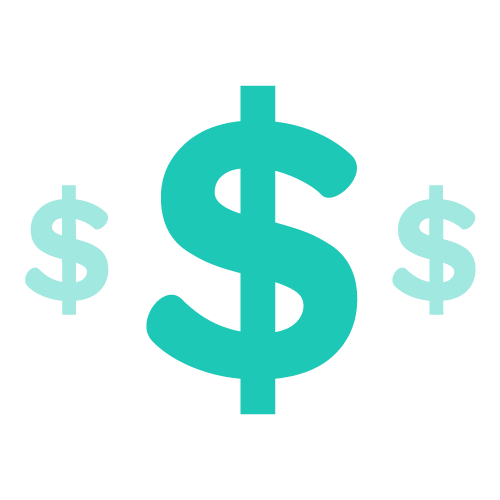 Flexible Payments
Our secure payment system is flexible to meet your financial needs.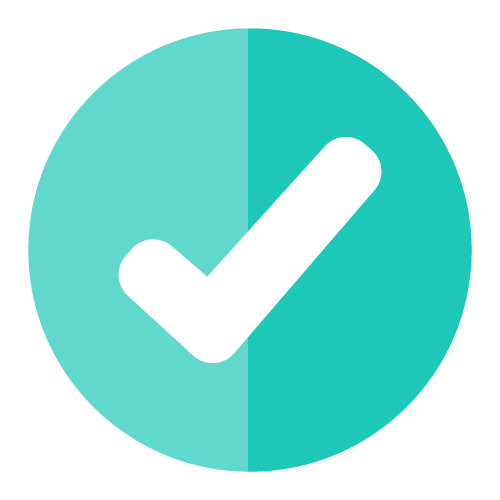 100% Guarantee
We offer a 100% Money-Back Guarantee if you are not satisfied.
Choose Your Neighborhood