Congratulations! You've made it off a waiting list for school-based speech therapy services for your child. Through no fault of their own, many school districts provide speech therapy in groups of three to five children – in some states, the legal maximum can be six.
You're grateful for the chance to have the support for your child's speech challenges, but may feel that it could be challenging to address your child's specific speech challenge efficiently in a group of other children who also have their own very specific challenges and goals.
As a speech pathologist who has worked in both schools and in private practice, I emphasize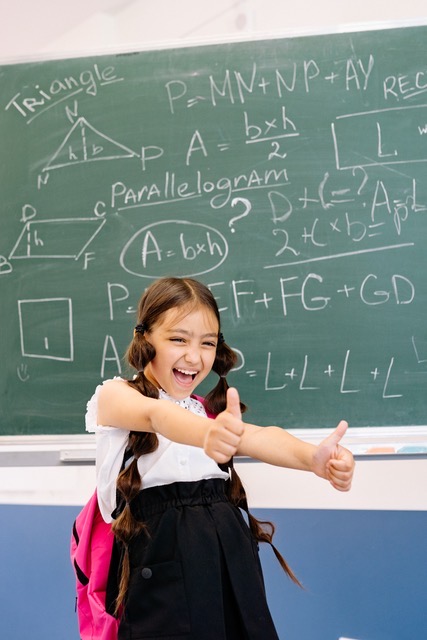 supplementing your school-based services with home-based work to help your child reach their speech goals.
School-based speech pathologists are dedicated and passionate professionals. They're not only educators but also pillars of the communities they serve.
However, they're often faced with huge caseloads that prevent them from going that "extra mile" for your child. That's why it is critical for parents to be empowered to support their own child's speech journey directly.
Speech Buddies provide a solution to do that in two key ways:
1) They provide a specially designed and clinically proven way to cue your child to place and move his/her tongue exactly as it should for those hard-to-learn speech sounds that develop in late pre-kindergarten and early school years (e.g. R, L, SH, CH and S)
2) They come with actionable support and learning plans that empower you to be the most effective partner in your child's therapy process.
Each speech sound requires your child to place the tongue specifically within the mouth. For example, with the commonly disarticulated S sound, if they place the tongue too far back or too far forward in their mouth, the S won't come out right.
Using a hand-held delivery mechanism, the S Speech Buddy provides a clear and consistent target within the mouth for your child to hit each time. In many cases, Speech Buddies provide that "aha!" moment early in the therapy process, where your child just gets it.
This can be enormously motivating for your child and for you, and is the first crucial step toward remediating a speech challenge.
But, because your child has said that speech sound in the old, incorrect way literally hundreds of thousands of times in his or her young life, it's essential you follow up with diligent practice so this new, correct way of speaking can quickly become habit.
We know that school-based group therapy essentially means that your child gets 5 to 10 minutes of directed attention for his or her specific speech goals.  Speech Buddies tools come with a comprehensive lesson plan to help support your child.
Speech pathologists welcome parent involvement, but school-based therapists can't give 50-70 parents a home lesson plan each week. Our lesson plans provide a clear roadmap for success and help make your child's speech pathologist's job easier.
If your child is in a group of three at school and is in two 30-minute speech sessions per week, your child is really getting 20-minutes of directed speech therapy per week. So, even twenty solid minutes of home-based work with your child effectively doubles the practice your child is getting; forty minutes triples this time!
And many studies throughout the field of speech pathology have confirmed that parents can only help their children meet their goals faster.