Ahhh summer. The time of year when your child's speech plan is interrupted because of camp and family vacations. As much as our kids deserve a break from their academic routine, pausing can affect your child's momentum toward his/her speech goals.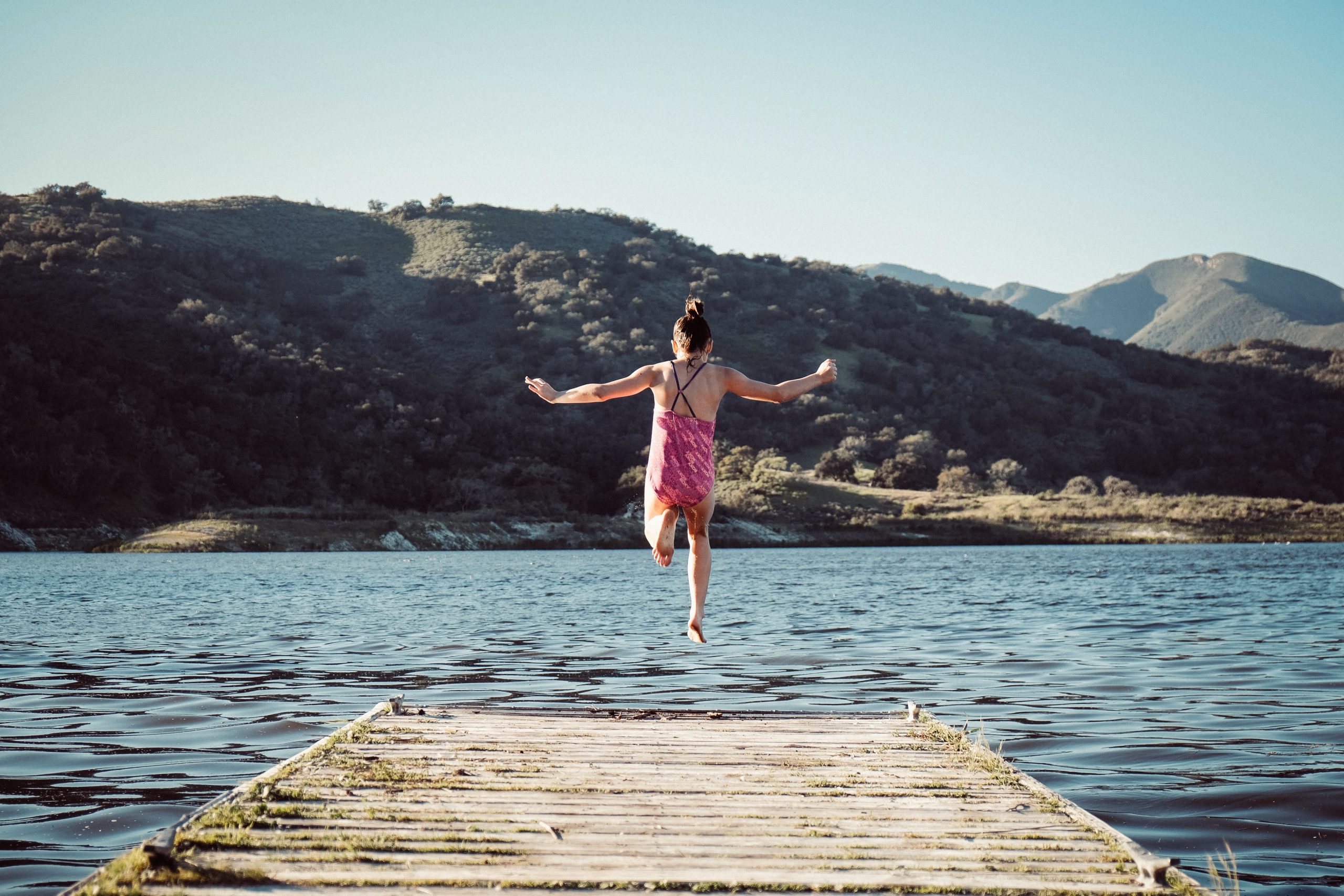 Speech Buddies® can maintain and progress speech skills over the summer, regardless of the learning phase or service provider.
Phases of speech development:
1. The Establishment Phase – With the help of his/her therapist the child is learning to unlearn previous patterns of speech production. If your child is in this phase, it's crucial to include frequent practice sessions with the Speech Buddies tools. By feeling the correct placement of the tongue in a variety of speech contexts, summer practice with Speech Buddies can be directed, effective and very efficient. Just five to ten minutes per day is beneficial.
2. The Generalization Phase – In this phase, the sound has already been established, but your child still requires these new speech skills to become a habit in everyday speech.
Our tools help orient your child's entire sound system to the proper placement and movement of the challenge sound (s). We offer carefully developed supplementary materials to support your home-based programming. Find our free lesson plans here.
Applying a framework like Speech Buddies can provide structure and direction to your home-based work with your child; just getting going and sticking with a program is half the battle.
Kids deserve their summers to explore, to experiment, and unwind. Yet, with Speech Buddies, summers can also be a time of growth through practice without it feeling like work.
Visit our website or contact us to help with your family's summer speech program!