How To Manage Your Child's Speech Challenges While On A School Waiting List
The Covid pandemic brought an unprecedented staffing challenge across the entire American healthcare system. From hospitals, to outpatient private practices to schools, there aren't enough speech pathologists to serve the demand for services that further exploded because of lockdowns.
We are seeing research studies come out now that confirm how lockdowns and remote learning set children back in their speech development.
While this might explain why your child hasn't been receiving the school-based or clinic-based services, it does nothing to allay your concerns as a parent.
But with the help of Speech Buddies®, you can take your child's speech development into your own hands.
Let me explain.
Speech Buddies are a set of patented, clinically proven hand-held devices that help a child feel correct tongue placement for those most difficult speech sounds that typically develop in late pre-school and early school years.
Since 2007? thousands of speech pathologists and tens of thousands of parents and children have successfully used them. See our testimonials here. Speech Buddies takes the guesswork out of eliciting speech sounds and speed up a child's acquisitions of these often difficult-to-learn speech sounds.
The elegance of Speech Buddies as a speech therapy solution lies both in its efficacy and flexibility.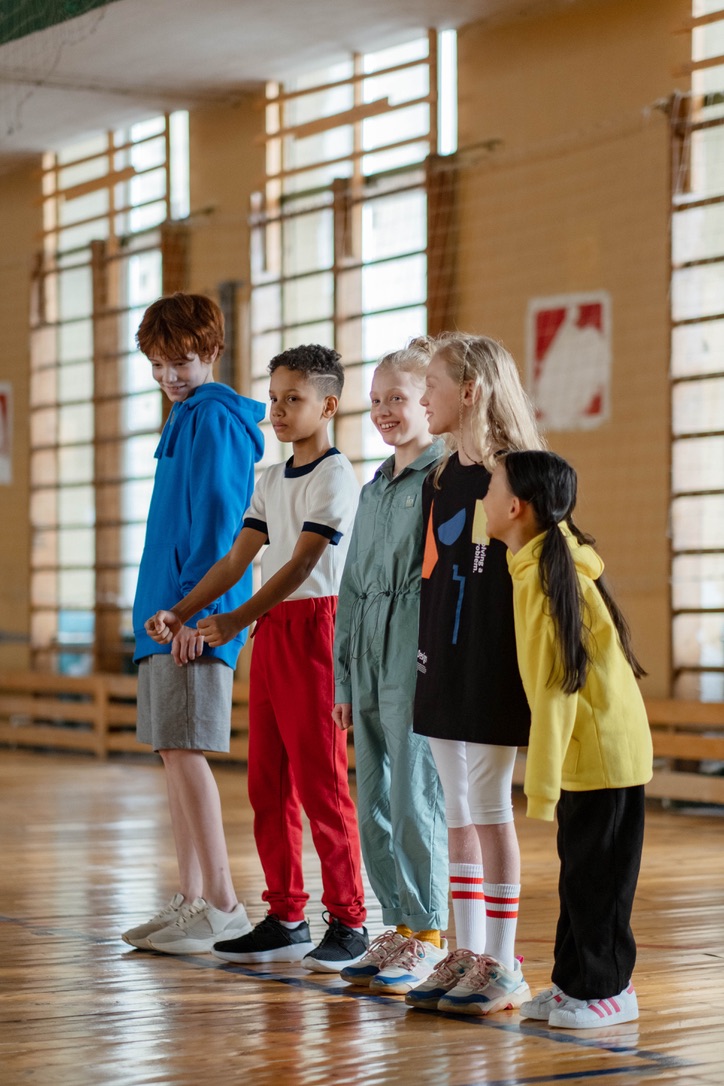 We always recommend having your child evaluated and treated by a licensed speech pathologist for a diagnosed speech challenge, especially if you believe your child's speech challenge may be more than just of mild severity.
But, Speech Buddies may provide a critical bridge to expedited care amid this staffing situation. You may have an "ah ha moment" within the first few minutes of using the device and our extensive library of training videos and lesson plans will give you a head start on your child's treatment regimen.
Because we specifically designed Speech Buddies tools for each speech sound (please see descriptions of each device: R, S, SH, L, CH), you only need to purchase the device(s) that apply to your child's situation. So, when you're finally moved off the waiting list for services, you could be farther along in the therapy process.
Depending on the speech therapy staffing predicament in your local area, Speech Buddies may also offer a fantastic option for those who would opt for out-of-network services, resources permitting, while potentially reducing the overall cost of those services.
Out-of-network providers almost never have extensive waiting lists given very limited or unavailable funding coverage.
You should be able to get in for an evaluation and services without being placed on a waiting list. If Speech Buddies work for your child's speech treatment regimen, our tools are proven to reduce the time in therapy for certain speech sound disorders. By accessing a key sensory modality in learning, the sense of touch, Speech Buddies can help achieve a quicker learning breakthrough.
Speech Buddies hand-held tool empowers both the parent and child to recreate the speech therapy session in your own home while building confidence and enabling critical parent involvement in therapy. We also offer a free directory, Speech Buddies Connect, of SLP's on our website.
Parents are powerless over staffing challenges across healthcare services but, you have access the clinically proven options.
Your child's speech development is important and can be complex. If you ever have questions about Speech Buddies as a specific solution for your child's situation, please contact us today!
We're happy to hear your child's situation and point you toward actionable solutions.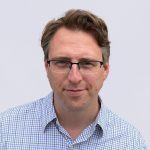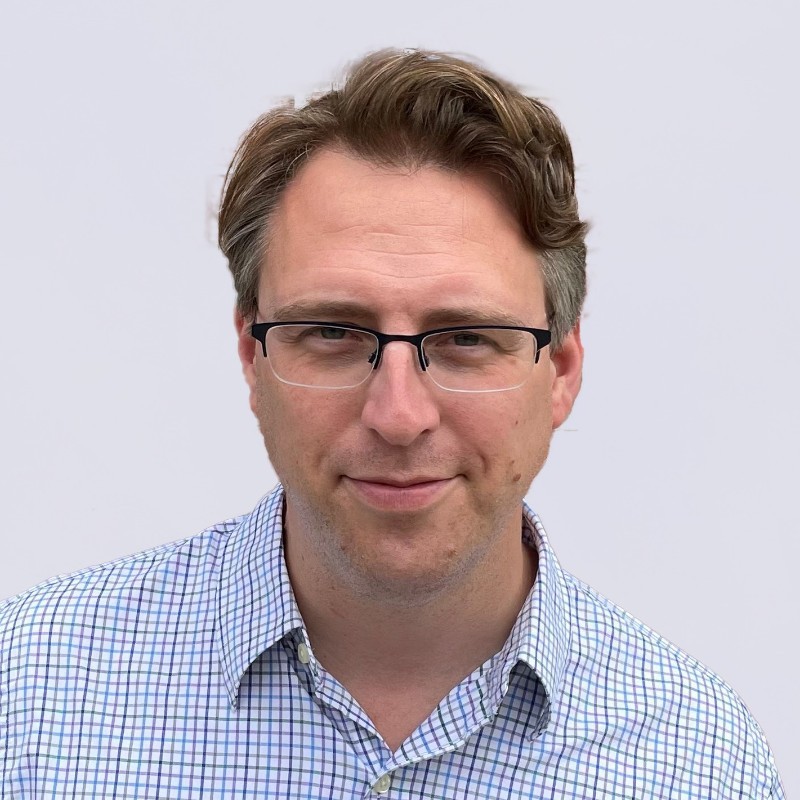 Expert Corner
Parents' Corner
Special Needs
Speech delay
Speech Therapy for Kids