6 Questions to Ask Your Speech Therapist About Apraxia of Speech in Children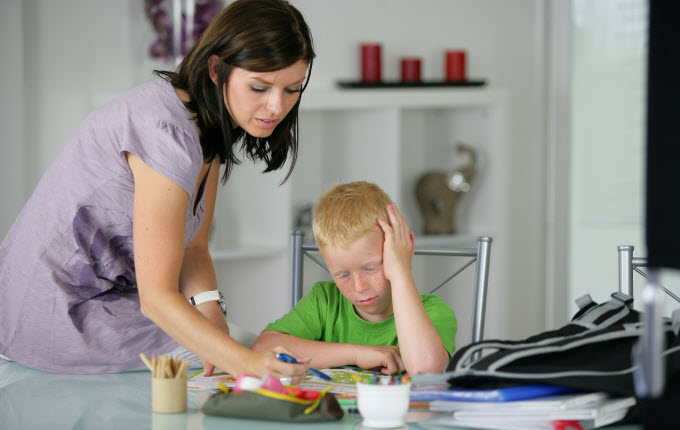 We've been discussing Apraxia of Speech in Children this month. If your child is exhibiting any of the characteristics associated with Apraxia of Speech, also known as developmental (DAS) or childhood apraxia of speech (CAS), you will need to make an appointment with a speech language pathologist. Because apraxia of speech is a communication disorder, the most qualified professional to help diagnose and treat your child is an SLP. While your pediatrician may help with other medical issues related to apraxia of speech, speech language pathologists have undergone extensive study and certification to accurately evaluate and treat speech disorders.    
Apraxia of Speech in Children: Meet with a Speech Therapist
Once you schedule your appointment with an SLP, you will want to make sure to come fully prepared. Preparing a list of questions ahead of time will help you make the most of your time together. You can expect the SLP to take a detailed history of your child's development, including any relevant medical issues. Because there is no single test or factor that can be used to diagnose apraxia of speech in children, expect your SLP to ask about your child's =medical history, as well as his speech development timeline. Often, your child will need to be observed over a period of time, not in just a single visit.
For childhood apraxia of speech (CAS), make sure to ask the speech-language pathologist the following questions:
Does my child have CAS, or any other speech or language problems?
How is CAS different from other types of speech disorders?
Is my child's condition going to improve?
What treatments are available and which do you recommend?
What can I do at home to help my child?
Are there any brochures or other printed material that I can take home with me? What websites do you recommend?
In addition to the questions that you've prepared to ask the speech-language pathologist, don't hesitate to ask questions during your appointment if there is anything you do not understand.  Research has shown that children who receive frequent and consistent speech therapy will benefit the most and will make faster progress to more effective communication.
For more information,the American Speech-Language-Hearing Association (or ASHA for short) has a detailed analysis of apraxia of speech in children.


Apraxia
Language Development
School
Speech Disorders
Speech Therapy Techniques