Are you ready for Back to School? Speech Buddies announces "Be Ready!"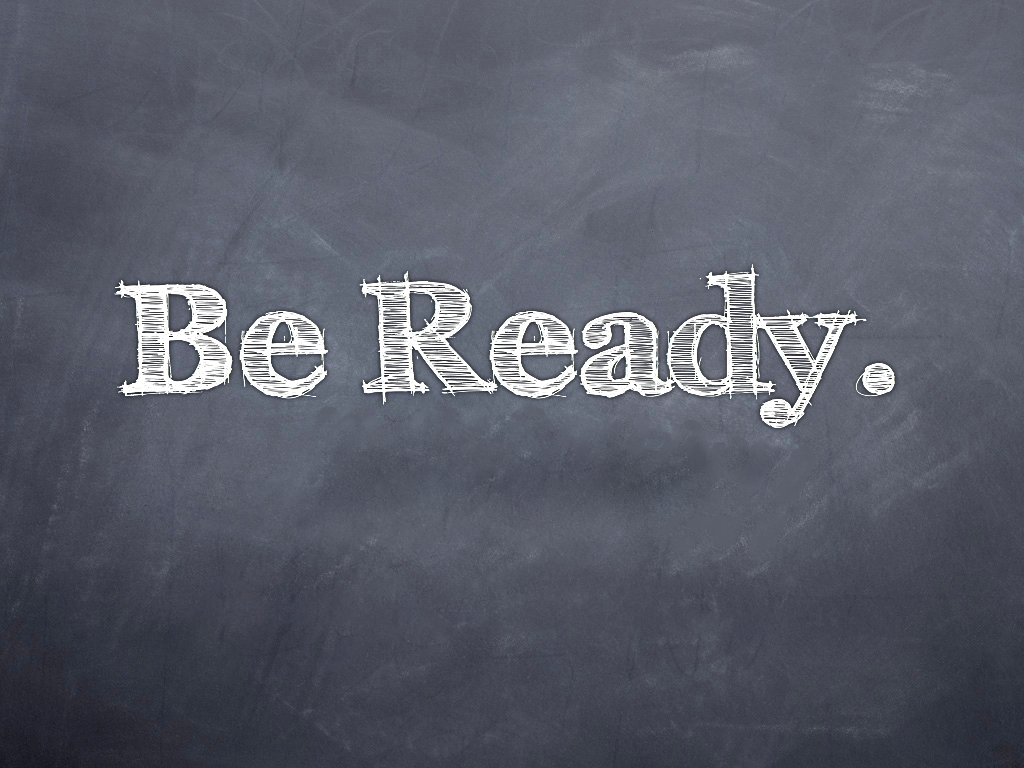 Speech Buddies is excited to announce "Be Ready," a free seven-week information campaign designed to help parents start the school year well-informed about speech and communication issues that their children may face. Below is our schedule of topics and resources throughout the months of August and September. During this time, we invite you to:
Be Ready for Back to School Blog & Webinar Schedule:
Anything else you'd like us to cover that will help you and your children get ready for the school year? Leave a comment below.


Parents' Corner
School