Speech Buddies Parents' Corner – The Top 10 Games For You and Your Family
Do you have a scheduled family game night once a week to help keep balance in your busy schedule? Maybe you sometimes simply find yourselves all home together at the same time, looking for easy, inexpensive, and fun games for families. Whether you prefer board games or those that get you moving, try some from this list of the 10 Best Family Games.  
10 Best Family Games for Kids of All Ages
1. Charades – You can create your own list of phrases, movie titles, story books, or even simple actions like hop or animals like bunny. Families with older kids can have two separate draw piles for more challenges. If you're not feeling creative for developing a list for charades, try these free, printable options from the Game Gal that are organized by difficulty level. If you have pre-readers, forms teams where at least one person on each team can read the card, or you can just use picture symbols for non-readers who want to play independently.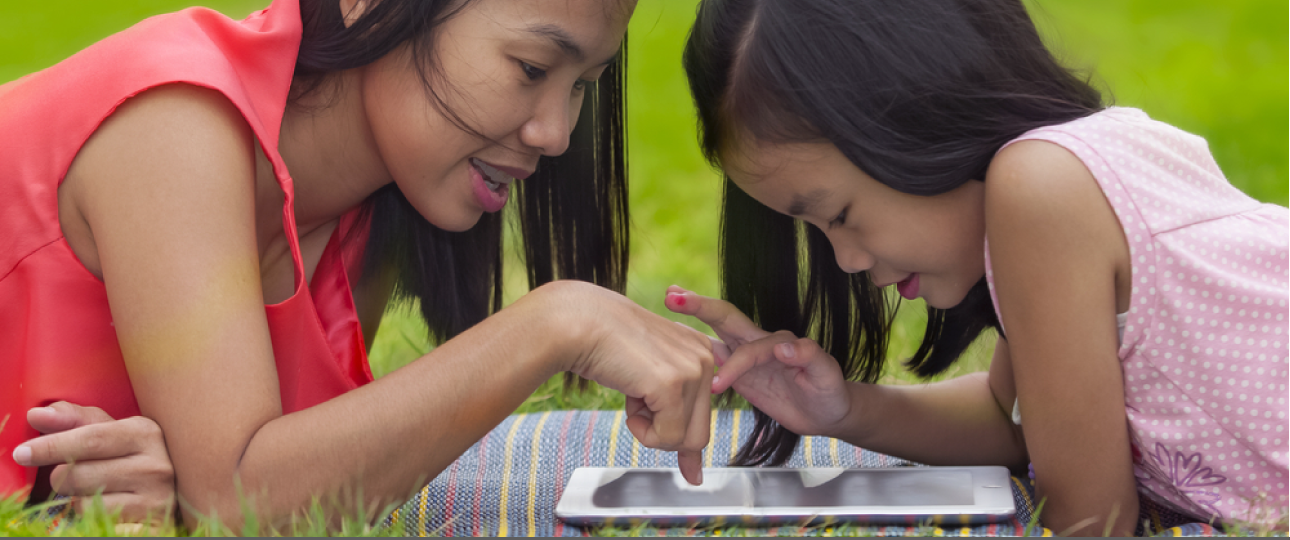 2. Twister – This classic game gets everyone moving, takes only seconds to set up, and is sure to cause some giggles.
3. Sequence for Kids – Sequence for kids is about matching animal pictures for younger kids and more about the strategy for older kids (and parents). Games are usually completed in 15 minutes or less so they don't exhaust young patience levels.
4. Backyard Obstacle Course – Set up some cones, throw some hula hoops on the ground, add some toys you have to balance on your head, and let the fun begin. The obstacle course "stations" can be as easy or as challenging as you want to make them. Pinterest has great ideas for creating your own course with the items you probably have tucked in closets or the garage.
5. Apples to Apples Junior – A game where there really is no right or wrong answer, this is sure to provide lots of giggles and some entertaining explanations and comparisons by the kids. It's recommended for kids ages 9 and up, but in our family as soon as you're reading you're ready for the fun.
6. Group Story – Take turns as a family creating an oral story. Each person in the family comes up with one sentence (or even one part of a sentence) and then passes the story on to the next person. You can't predict where the originality will take you, but kids seem to love the opportunities to embellish on Mom's or Dad's storylines. If you want to add to the fun, create a story-stick to pass to each person when it is the next turn. This can be a decorated craft stick or an actual stick your child paints. Another option is to use Native American story stones like these. The family can create them together and then use them in storytelling.
7. Who Am I? – Kids love asking questions so take advantage of that with this game where you take the names of storybook characters, cartoon characters, or other characters your kids will recognize and print them on index cards. Shuffle them and have everyone choose one (without looking) and have someone else tape it to their back with the letters facing so they can be read by others. Then players are free to ask other players questions that either have YES or NO answers.
Am I a superhero?
Do I marry a prince?
Do I live in a pineapple under the sea?
After 10 minutes (or longer depending on ages and number of people playing) have everyone make their educated guess to answer the question: Who am I?
8. Sorry! – A simple board game that doesn't require reading skills, this family-friendly classic is for up to 4 players and is recommended for kids ages 6 and older.
9. Better with Balloons – Turn your living room into a soccer field, volleyball court, or football field by using balloons instead of regulation balls. Even the youngest players who are just toddling around can kick a goal. Use painter's tape, cardboard boxes, and laundry baskets for goals, center lines, and baskets.
10. Homemade Minute to Win It – Replicate the game show at home by following fun examples and ideas like these. You can adjust difficulty levels as needed and modify your tools based on what you have in the craft closet or kitchen cupboards.
So grab a game, stretch your arms for Twister, or get ready to pass the story stick as you try one (or more) of these 10 best family games. And be sure to let us know which ones are your favorites – and which ones you would add to the list!


Parents' Corner