Tools for Speech Therapy: 5 Fabulous Apps for Kids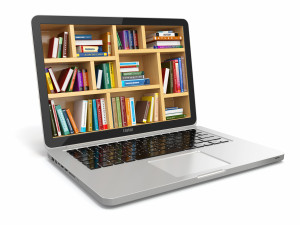 Get your iPads ready! Games, puzzles, stories on the go?  Speech Therapy is no longer one size fits all. Recent innovations in technology provide many valuable tools for speech therapy. Apps, iPad games and gadgets offer opportunities for learning at every level of speech therapy and often help make the therapy fun. Of course, apps should not be viewed as a replacement for a comprehensive speech therapy plan, and you should always seek to contact your SLP if you are planning to use applications, games and gadgets in conjunction with your therapy sessions.
The speech therapy apps that we have chosen are either free or fairly inexpensive to download to your tablet or mobile device and are focused on families or kids who wish to have fun therapy choices for home. We provided a choice of apps that assist with a variety of speech therapy topics including phonics, literacy and auditory processing. We will be following up this blog with apps specifically recommended for SLP's later in the week. Go ahead, give these speech therapy apps a try! We think your kids will love them (and you will too)!  What are some of your favorites? Let us know!
Five Fabulous Speech Therapy Apps for Kids: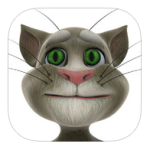 Talking Tom: Tom is a pet cat who responds to touch and repeats everything with a funny voice. Children interact with Tom by touching the screen in various ways and the cat repeats everything they say. This app is free to download. Don't be surprised to hear your kids giggling! Tom is very funny!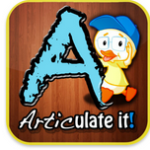 Articulate it! Is a great application for iPad and iPhone, created by a certified speech-language pathologist. It's designed to help children practice their pronunciation skills. The app has been nominated for several awards and helps parents work towards improving the speech of children with speech delays.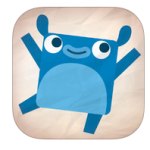 Endless Alphabet: This app was created by the authors of Sesame Street's Monster at the End of This Book series. Kids have fun while learning their ABC's and introduction to reading. Each word features interactive puzzles and games that are both fun and educational. The app is only $.99 cents to download.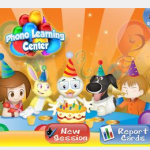 Phono Learning Center (PLC) is a terrific articulation tool for both SLP's and kids. Everything is organized and easy to read.  This interactive app was designed to assist in sound production therapy.  A child pops a balloon on the screen to hear a target word.  This app also increases literacy and assist with easy report writing.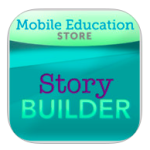 Story Builder is designed to help children accomplish a number of goals including paragraph formation, generation of ideas and improve auditory processing with extensive use of audio clips. This app has a record feature in which kids can record narratives in their own voice.  There are three levels of play for different abilities and photos can be imported from a camera or photo library.
Do you prefer more traditional books and games? These modalities can often be better for younger children or for development of social skills. Speech Buddies recommends these books and games for speech and language practice and development.
Looking for additional educational speech therapy apps?  Try these sites!
American Speech-Language-Hearing Association
http://www.asha.org/SLP/schools/Applications-for-Speech-Language-Pathology-Practice/
Want more information about Speech Communication Issues:


Apps
Articulation Disorders
At Home Ideas
Language Development
Parents' Corner
Speech delay
Speech Disorders
Speech Therapist
Speech Therapy Techniques