Speech Buddies Hits Hollywood – Appearance on Modern Family!
Here at Speech Buddies, we always get excited when the topic of speech and language development hits mainstream media. It raises awareness and empathy for children with speech challenges and we know that families everywhere can relate! Recently, on an episode of the hit show Modern Family, Gloria (Sofia Vergara) took her son Joe (Jeremy Maguire) to see a local speech-language pathologist. What did that savvy SLP have on her desk? None other than Speech Buddies practice guides! We couldn't believe it. Thanks for the shout-out Modern Family! And thank you for raising awareness around the important work that speech therapists do in their community.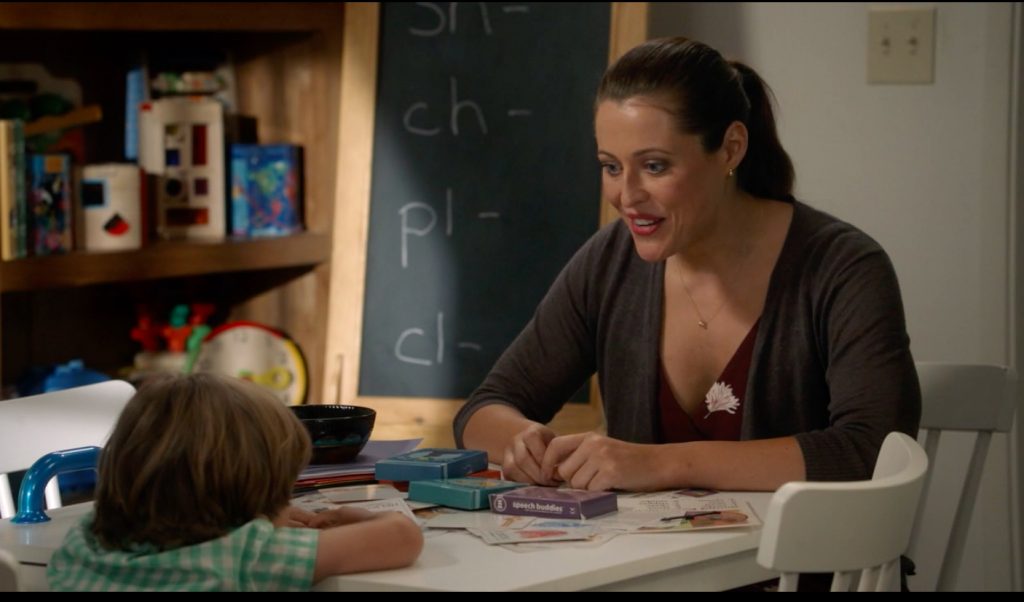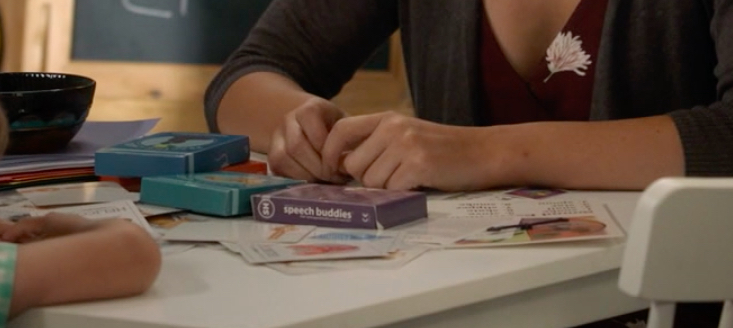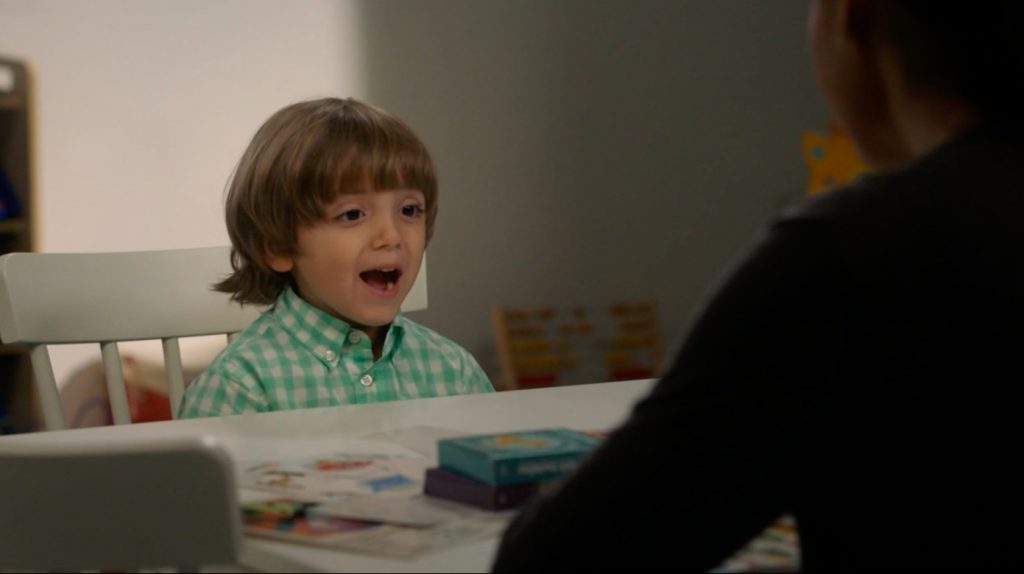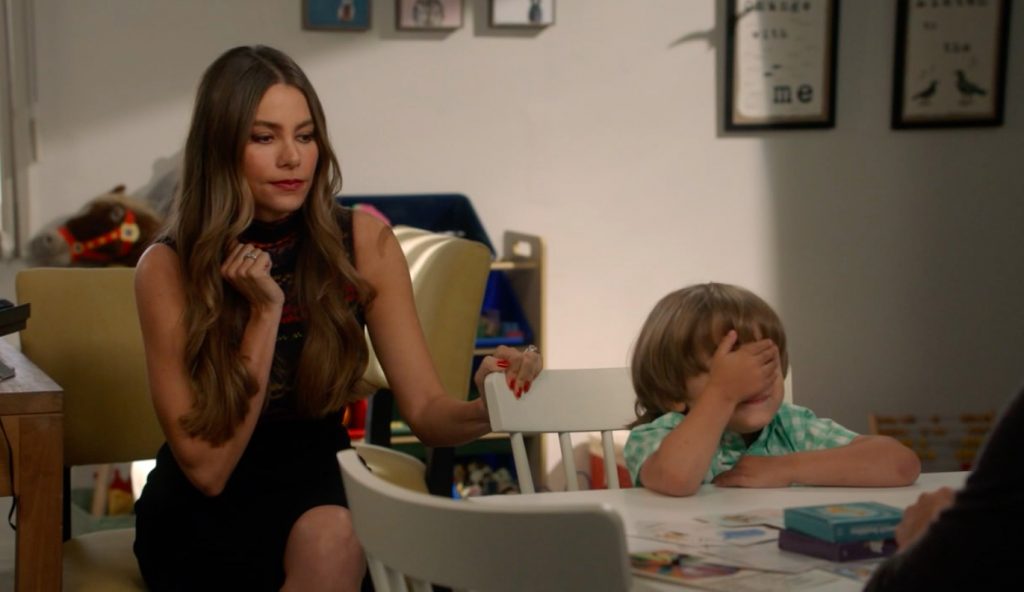 Gloria (Sofia Vergara) and Joe (Jeremy Maguire) practice with Speech Buddies!

News